Develop student executive functioning skills with digital tools that work at home or in a classroom
The Hāpara Instructional Suite helps New York City students to stay organized and track their work, while allowing your teachers to deliver high-quality online instruction.
Hāpara has helped NYC public, private and charter schools deliver curriculum with digital tools that families and parents embrace during remote and hybrid learning.
Brooklyn School Of Inquiry - PS/IS 686
Academy for Software Engineering
Chrome management solutions and monitoring tools that provide New York city schools with the visibility they need to deliver learning whether it's remote, in-person or hybrid.
Hāpara provides: 
Visibility into student Drive files for quick access to provide formative feedback
Messaging tool to send notes of encouragement or subtly redirect learners
A window into learners' Chrome browsing activity
Technology designed to build digital citizenship rather than police–and keep learners safe until they have reached the appropriate level of responsibility
Focus learners' attention and curate their Chrome browsing experience
Quickly share out links and get the class on the same page
Web filtering powered by artificial intelligence
Teachers have discretion to unblock sites on an individual basis when they have instructional value
New York City K12 schools are juggling remote, hybrid and in-person learning.
The Hāpara Instructional Suite makes it easy for NYC schools to help all learners get the instruction they deserve anywhere.
Find out how Hāpara can help by scheduling a meeting with New York Regional Sales Manager, Dave Barclay.
"Hāpara has helped me to be able to teach my virtual and in-person students equally. Without Hāpara, I would not be able to see how my distance learners are doing in real-time as easily as I can with my in-person students. I cannot imagine having to teach during the pandemic without Hāpara!"
​Erin Carty
7th grade ELA teacher

Red Bank Borough Public School District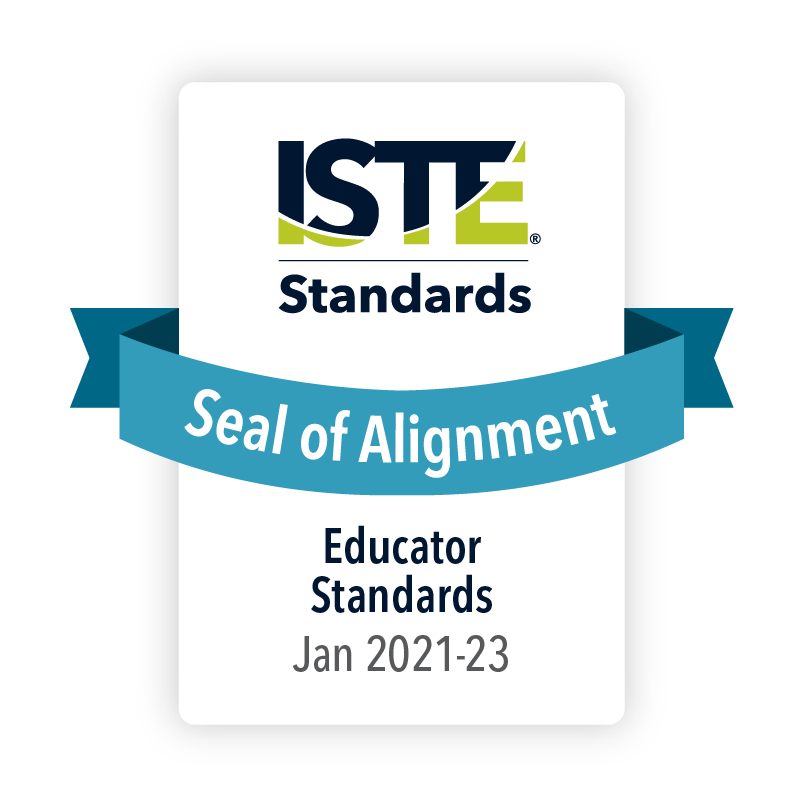 Why does your school need Hāpara?
Build student executive functioning skills
Student Dashboard helps learners develop executive functioning skills on their Chromebooks so they can become independent, lifelong learners.
Serve the unique needs of all learners
Streamline teacher workflows with Chromebook tools that allow teachers to focus on meeting students' learning needs.
Teach digital citizenship with Chrome browser monitoring
Help learners grow their 21st century skills in a safe online environment.
Make decisions informed by data
Principals and school leaders get detailed analytics on how Google Classroom is impacting instruction and student learning.
The Hāpara Instructional Suite is the most cost-effective in K12 edtech.
The full Hāpara Instructional Suite is more affordable than most stand-alone digital tools. Schedule a meeting with a Hāpara team member to find out how we measure up.
We take student privacy seriously
Hāpara is committed to protecting student privacy and giving students tools that create a safe learning environment. Hāpara is a signatory of the Student Privacy Pledge and complies with: N.Y. Education Law 2-d, NYC DOE Parents' Bill of Rights for Data Privacy and Security, Chancellor's Regulation A-820, the NIST Cybersecurity Framework and all federal laws.

To learn more about how Hāpara can help, schedule a meeting with the New York Regional Sales Manager, Dave Barclay.

To learn more about how Hāpara can help, schedule a meeting with the New York Regional Sales Manager, Dave Barclay.
What is Hāpara?
The Hāpara Instructional Management Suite organizes teaching and learning workflows in G Suite to provide a seamless, high-quality educational experience. Learn more about Hāpara.
Does Hāpara provide Chromebook monitoring?
Yes, Hāpara Highlights is a Google Chrome browser monitoring tool with a variety of features that teachers can use to teach and promote digital citizenship. Learn more about Highlights.
Does Hāpara comply with New York student and data privacy laws and regulations?
Hāpara complies with all local and federal student and data privacy laws and regulations. If you have specific questions please contact privacy@hapara.com.
How much does Hāpara cost?
Does Hāpara work for distanced or hybrid learning?
Hāpara facilitates teaching and learning for in-person, 1:1, hybrid and distanced settings. Teachers can remotely open tabs for learners, share out documents, send messages of encouragement and more using Hāpara tools.
Can my school district use federal CARES Act funding to purchase Hāpara?
Yes! Section 18003 of the CARES Act outlines several allowable edtech-related uses of those K-12 dollars. Learn what they are.
Does Hāpara work with Google Classroom?
Yes! In fact, Hāpara streamlines Google Classroom to create a more efficient and effective teaching and learning experience. Learn how we do it!
How can I learn more about Hāpara?
Our Buyer's Guide provides detailed information about how Hāpara works, how it benefits teachers and learners and how we stack up against other edtech tools. Get the Buyer's Guide.
Hāpara won four international awards for excellence in edtech in 2020.
It's easy to get started.