Use personalized digital instruction to prepare all Washington K-12 students to become lifelong learners.
The Hāpara Instructional Suite provides tools that help teachers give individualized instruction and help students take control of their own learning.
Hāpara tools have helped schools in Washington continue delivering high-quality online learning experiences throughout an unprecedented year.
Chrome management solutions for monitoring and web filtering that provide Washington schools with the visibility they need to deliver learning safely–whether it's remote, in-person or hybrid.

Hāpara provides: 
Visibility into student Drive files for quick access to provide formative feedback
Messaging tool to send notes of encouragement or subtly redirect learners
A window into learners' Chrome browsing activity
Technology designed to build digital citizenship rather than police–and keep learners safe until they have reached the appropriate level of responsibility
Focus learners' attention and curate their Chrome browsing experience
Quickly share out links and get the class on the same page
Web filtering powered by artificial intelligence
Teachers have discretion to unblock sites on an individual basis when they have instructional value
Washington K12 schools are faced with implementing the Every Student Succeeds Act (ESSA) and the Washington School Improvement Framework, while ensuring all students are proficient in reading and math.
The Hāpara Instructional Suite provides Washington schools with the tools they need to personalize online learning, helping every student succeed.
To find out how Hāpara provides the solution, schedule a meeting with Washington Regional Sales Manager, Roger Nakamura.
""Hapara keeps consistent and allows districts to utilize sharing, keeping students on task with technology, and forming an easy connection to students without even sitting next to them. It also allows for teachers to feel confident in teaching with technology.""
​Desiree Ngo
English Teacher
Evergreen Public Schools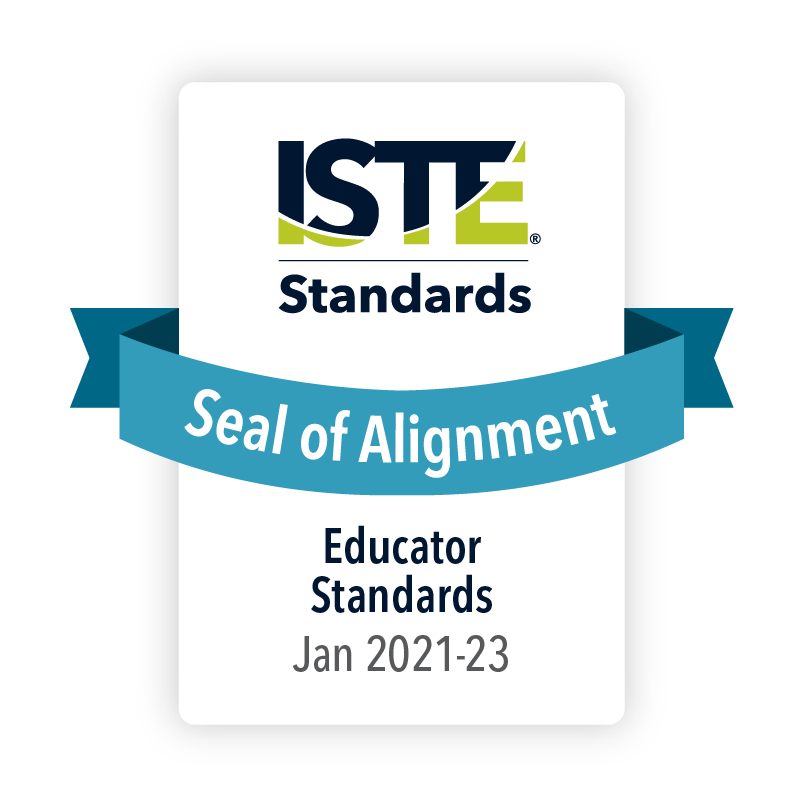 Support all learning needs
Use tools that streamline teacher workflows so teachers can focus on supporting learners in the way that best meets their needs.
Help learners develop executive functioning skills
Student Dashboard empowers students so they can become independent, lifelong learners.
Teach digital citizenship without policing
Give learners positive support to strengthen their 21st century skills in a safe online environment.
Evaluate with data
District and school leadership can use data to evaluate how well their Google Classroom adoption is improving teaching and learning.
The Hāpara Instructional Suite is K12 edtech's best value.
The full Hāpara Instructional Suite is less expensive than most stand-alone digital tools. Book a meeting with a Hāpara team member to get a comparison.
Committed to safeguarding student privacy
Hāpara takes student privacy seriously, which is why we are committed to providing learners with tools that create a safe digital learning environment. Hāpara is a signatory of the Student Privacy Pledge and complies with the Family Educational Rights and Policy Act (FERPA).

To learn more about how Hāpara can help, schedule a meeting with the Washington Regional Sales Manager, Roger Nakamura.

To learn more about how Hāpara can help, schedule a meeting with the Washington Regional Sales Manager, Roger Nakamura.
What is Hāpara?
The Hāpara Instructional Management Suite organizes teaching and learning workflows in Google Workspace for Education to provide a seamless, high-quality educational experience. Learn more about Hāpara.
Does Hāpara provide Chromebook monitoring?
Yes, Hāpara Highlights is a Google Chrome browser monitoring tool with a variety of features that teachers can use to teach and promote digital citizenship. Learn more about Highlights.
How much does Hāpara cost?
Does Hāpara work for remote or hybrid learning?
Hāpara facilitates teaching and learning in 1:1, hybrid and remote settings. Teachers can remotely open tabs for learners, share out documents, send messages of encouragement and more using Hāpara tools.
Can my school district use federal CARES Act funding to purchase Hāpara?
Yes! Section 18003 of the CARES Act outlines several allowable edtech-related uses of those K-12 dollars. Learn what they are.
Does Hāpara work with Google Classroom?
Yes! In fact, Hāpara streamlines Google Classroom to create a more efficient and effective teaching and learning experience. Learn how we do it!
How can I learn more about Hāpara?
Our Buyer's Guide provides detailed information about how Hāpara works, how it benefits teachers and learners and how we stack up against other edtech tools. Get the Buyer's Guide.
Hāpara was recognized for excellence in edtech in 2020, winning four international awards.
It's easy to get started.