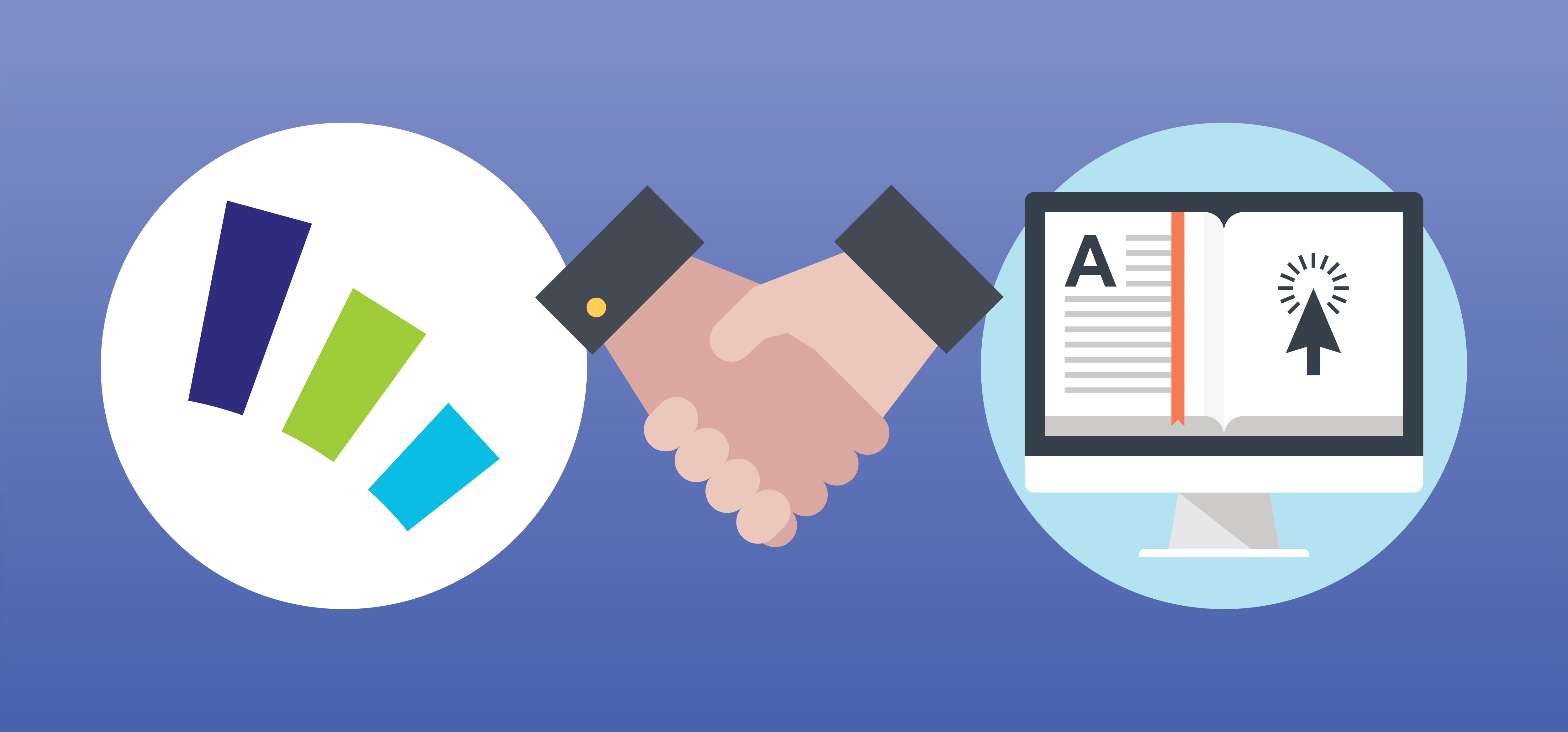 Learning Management Systems (LMS) are growing in popularity in primary and secondary education settings. At Hapara, we are getting more requests from schools that use LMS's like Schoology, Edmodo, and Canvas to make it easier for Hapara's Instructional Management System (IMS) to seamlessly integrate with these LMS's.
Recently, the Hapara product team added functionality that surfaces Hapara Workspaces beautifully in Schoology and Canvas. The team is working on similar functionality for other popular LMS's. Stay tuned.
Give learners access to the highest quality digital learning materials and resources.